NEW ALBUM FELL ASLEEP ON A TRAIN out now!
"brooding and beautiful" - The New Yorker. Preview four songs, or Buy Now.

Buy direct, or buy via iTunes.

Free download of the title track from Fell Asleep on a Train when you join our mailing list!
news
We Have an Anchor will be presented in New York as a part of the BAM Next Wave Festival for three nights in September of 2013. This live film/music event directed by Jem Cohen features original music performed live by a band made up of T. Griffin, Guy Picciotto (Fugazi), Jim White (Dirty Three), Jessica Moss (Thee Silver Mt. Zion) and Efrim Menuck and Sophie Trudeau (Godspeed You! Black Emperor) with guest vocals by Mira Bilotte (White Magic).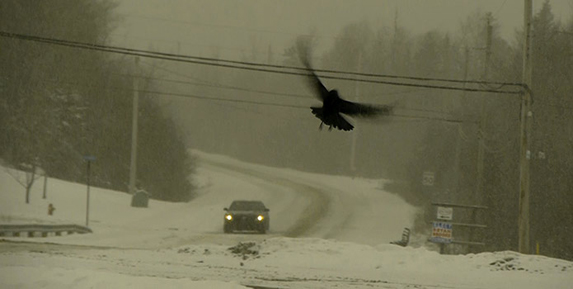 T. Griffin and Catherine McRae will join forces with Brendan Canty (Fugazi) and saxophonist Matt Bauder to create the live score for filmmaker Sam Green's "Fog". Premiering at the River To River Festival June 20th.

CALIFORNIA SOLO, a new movie starring Robert Carlyle features a score by T. Griffin is now available on demand.
Info on T. Griffin film music projects can be found at tgriffinmusic.com